Hervé Mathelin Brut Premiere Champagne NV
Region:Champagne
Grape Variety : 80% Pinot Meunier, 20% Pinot Noir
Dosage : 9g/l
Alcohol:12%
750 ml
At Troissy, in the heart of the Marne valley, the Hervé MATHELIN House has been elaborating character wines which reflect the typicity of their terroir, for three generations.
With passion and rigor, Nicolas MATHELIN as a true nature lover, cares for and cultivates his vines, all year round, to give to the three grape varieties he grows (Pinot Meunier, Pinot Noir and Chardonnay), the best conditions to develop, while always respecting the environment.
This relentless quest for perfection which motivates Janique and Nicolas MATHELIN, you will discover in each of their vintages whether you taste them alone, with the family or amongst friends.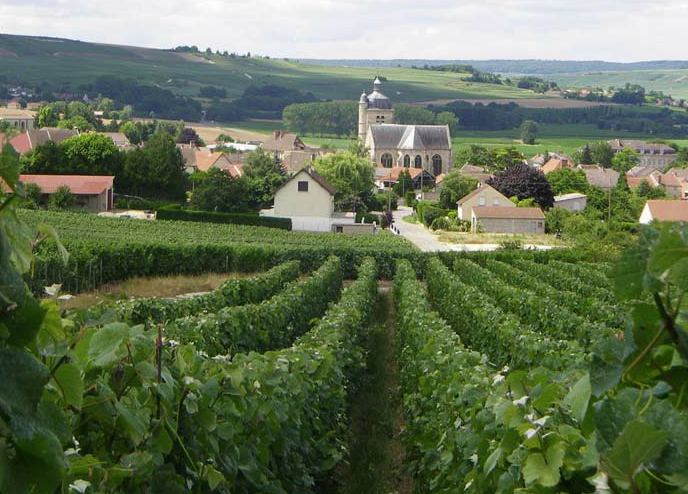 With its pretty bright golden yellow colour and its intense aromatic nose, the Cuvée Première Brut reveals in the mouth a subtle attack, soft and warm, slightly developed.
Lightly sugared and well structured, this vintage seduces with its armoas of well ripened pears and its eager hints of quince and dried apricot.
You will enjoy this traditional vintage for the apéritif. It will surprise you with fish or, even better, with a seafood platter.
Acidity:6/10
Body:7/10
@HK$378 / bottle